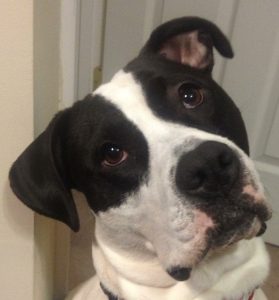 🥶🥶🥶🥶🐾🐾🐾Cali wants to remind each of you that the temperatures the next couple of days will be very cold. So, please bring your fur-babies inside.
Make sure outside animals are in a warm place or shelter.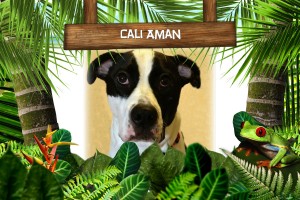 Please go to the link in the Category Section and click on the stories blogs of Cali Girl.